North Shore Rescue Launches "Survive Your Own Adventure"
Interactive learning experience aims to educate hikers about backcountry safety
(North Vancouver, BC – May 2021) – North Shore Rescue (NSR), announces today the release of an online, interactive video designed to educate people about making good choices in the backcountry. The "choose your own adventure" style experience features NSR team members and is available free to the public through the northshorerescue.com website.
NSR has also partnered with the North Vancouver School District to bring the video to students, staff, and families district-wide.
"Whether selecting a backpack or deciding to take a shortcut in the wilderness, the video walks you through the possible choices and scenarios while on a day hike with a friend, a very popular activity for those living on the North Shore," says Mark Pearmain, Superintendent of the North Vancouver School District. "As the health, safety and well-being of our students and staff is our highest priority, we are excited to share the expertise and knowledge of North Shore Rescue with our community through this video. We also look forward to finding more opportunities to continue to bring the NSR's knowledge and awareness around outdoor safety to our students and staff."
"It's a great starting point for conversations about backcountry safety," explains Mike Danks, Team Leader for NSR. "I've played it with my daughters, and we were all fully immersed, trying different scenarios together. It's a highly effective tool for youth and
adults with any level of experience."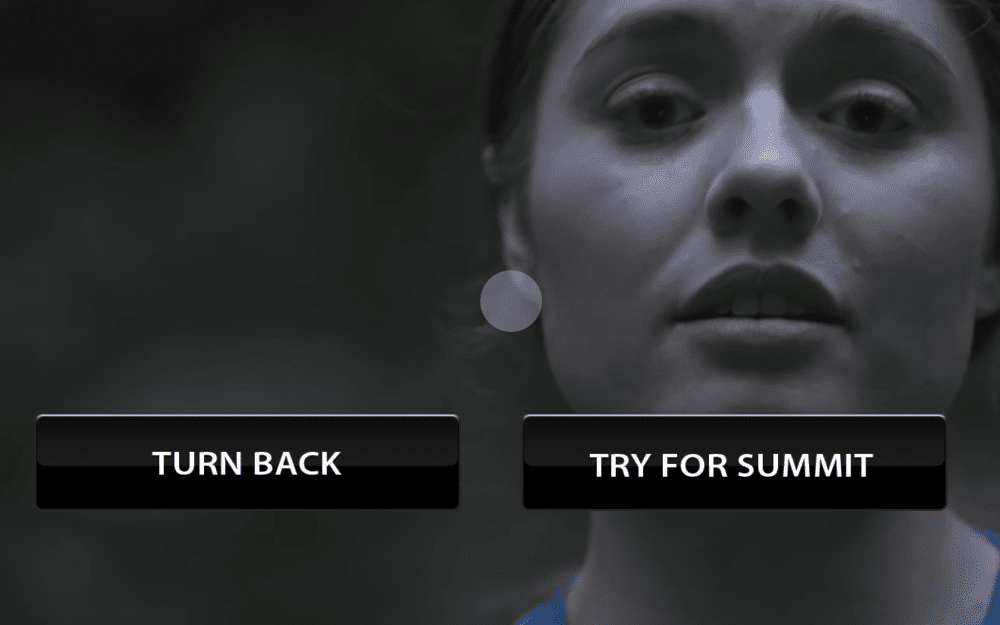 Rix FamilyFoundation and Methanex privately funded the video with support from Talon Helicopters. "We specifically wanted to support and expand the educational outreach that NSR already provides in the community," says Laurie Rix of the Rix Family Foundation. "This is a fun and creative way to engage people and show them how every decision can have an impact on their hiking experience."
John Floren, CEO, Methanex Corporation – "Methanex is headquartered in Vancouver and the North Shore is in our backyard. The ongoing safety of our team at work and at home has always been at the core of our culture, so it made sense for us to support North Shore SAR in their efforts to help educate the Vancouver community and keep us safe while we enjoy our  wonderful backcountry trails."
The summer season is traditionally the busiest time of year for search and rescue callouts. As the warm weather ramps up, NSR continues to remind people to plan ahead when trekking into the wilderness.
Leaving a trip plan, taking essential gear, and making smart choices all reduce the risk of getting lost or injured in the North Shore forests. NSR hopes that their video experience will encourage more people to be prepared outside, reducing the number of rescues their members undertake.
People can try the experience for themselves at: Survive Your Own Adventure video page
Media Contacts:
North Shore Rescue
Mike Danks
Team Leader
604.562.3332
Lisa Dalla Vecchia
Communications Manager
North Vancouver School District
604.903.1254